Summer Isles Archipelago Adventure
£

500.00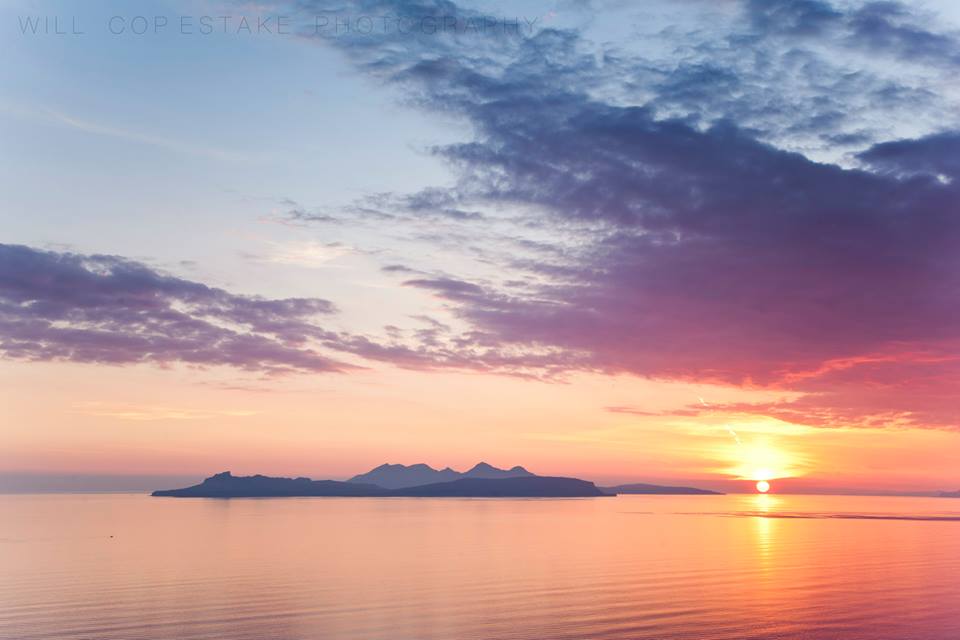 August 23, 2019 - August 26, 2019
This Wilderness SUP CO. trip offers an unique adventure experience in the Summer Isles. Lying at the mouth of Loch Broom in the Highlands of Scotland. This beautiful Archipelago is situated in the North of Ullapool. With white sandy beaches and stunning wildlife. Exploring as many islands as possible with an overnight island camp. This is a place that feels like time stands still. An adventurer's dream exploring by SUP, Fishing, hiking and even the option of spearfishing. Our location is part of Scotland's snorkel trail and offers beautiful white beaches, the stunning landscape of the Assynt and an abundance of wild and marine life.
This is your adventure a bespoke experience every day that is as much yours by design as it is ours. https://wildernesssup.exposure.co/summer-isles
Watching the sun as it disappears and our campfire sparks to life are one of the simplest but most rewarding of experiences as you watch the stars come alive and if we are very lucky maybe an aurora. Life under the stars is good.
Then it'll be time to snuggle up in your warm sleeping bag, maybe a wee pre-bed dram, close your eyes and dream.
Paddle
SUP is our vehicle of adventure. We can accommodate people that may not want to SUP to get to base-camp. Stunning wild paddle with an abundance of wildlife and surround by stunning landscape and incredible mountains. Wild swim in tourqouise water, chill on beautiful sandy beaches.
Camp
Island Wild camping is one of the most incredible ways to experience the Wilds Of Scotland. With a morning bath (wild swim) no better way to start the day and epic sunsets. It is the good life.
Food
Food is always a priority on our adventures. Although we will have fishing & spear-fishing gear with us we will be stocked with our Highland Adventure Larder however hopefully we can supplement it with some catch of the day. Local. Breakfast usually starts hand rolled organic porridge oats, nuts & local honey. The perfect adventure fuel. Most dietary requirements can be catered for.
Gear
Don't worry about gear. If you don't have it you can hire it through us. All the on the water gear and equipment is provided. We also offer great discounts with our partners should you wish to buy anything.
Share